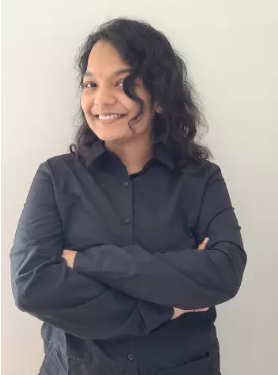 I was once in your shoes when I was trying to buy my home. It was far too difficult to find honest, integrity-driven service at a fair price. To address this issue, I decided to become a registered realtor. I will handle with all your deals as if I am selling or buying my own home! Come home to 1% realty where we put your needs first. I am a trained Engineer and has a lot of analytical mind, especially when it comes to finance! I am one who knows how to build a kitchen and someone who also is a master with fluid dynamics and complicated code! I am one shop stop.
Whether you are buying or selling, let us work together to get you the personal service that you deserve, all while saving you tens of thousands of dollars!
All real estate transactions
"At first we were really skeptical at using a real estate agent due to the high fees. Then Dhana Ghadge sent me a note to hear her out before we deleted her email. Boy are we glad we did, she listed our house took care of everything in a professional manner. House sold in good time and have now closed. She made this a painless task and did it all for one percent. Saved us a bundle on commission fees. Would definitely recommend Dhana Ghadge and the one percent team, Thanks for all your help."
"We listed our home with Dhana Ghadge and put our trust in her hands to deliver our request. From our initial conversation with her, we have concluded that she is very polite and professional who demonstrate her competency throughout the sales process from staging to "SOLD". Not only did Dhana guide us throughout the process, but she also tackle her work with pride and dignity. Any issues that came up during the process were taken care of right away, and she was very easy to get a hold of at all times! . I would highly recommend Dhana to other clients, taking into consideration her quality of work, professionalism, and responsiveness. Wish We could give her more stars. :)"
"It is my pleasure to work with Dhana Ghadge for the past few months. She was professional, responsive, knowledgeable and able to make things happen. Most importantly, she has the client's benefit in her heart and would not push to close any deal if the client doesn't feel like it. if you get a chance to work with Dhana, you will be in good hands."